Kashmiri Pandit community has always given high priority to education and professional career. Today KPs are successful professionals in myriad industries as diverse as technology, pharmaceuticals, consumer goods, medicine and many advanced engineering areas but entrepreneurship and start-ups have seldom received enthusiastic support from the community. However lately, many young KP entrepreneurs are making a mark for themselves.
Our objective at iqwat Angels is to provide a fillip to these enterprising KPs. The larger purpose is to sow the seeds of creating eventually an eco-system which will usher entrepreneurship within the community. The focus is largely going to be on early stage ventures that otherwise find it hard to garner initial investments.
14 Angel Investors have come together to form iqwat Angels. These Angel Investors have diverse backgrounds and have served at the CXO levels in leading companies. Many of them also have active Investing experience (Angel, VC, Private Equity) and have engaged extensively with the start-up ecosystem in India. In addition to investing they will also bring mentorship, networking and domain expertise.
Verticals have been shortlisted based on the popularity in which angel investing is happening currently in India. We have also kept in mind the domain expertise which the angel investors bring along with them. Thus the following verticals have been shortlisted.
MEET OUR ANGEL INVESTORS​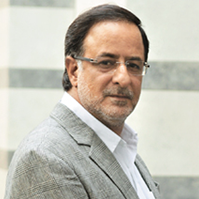 Director, HDFC SECURITIES & Advisor HDFC Bank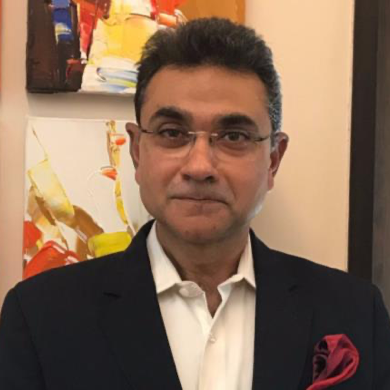 ex CEO, DOMINOS PIZZA INDIA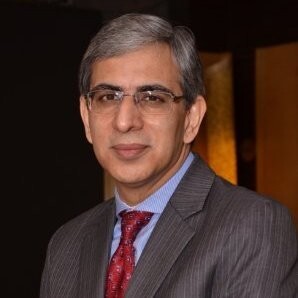 MD, Tata Capital Housing Finance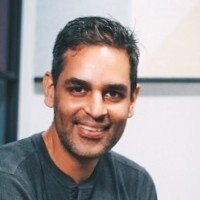 ex CEO, GROUPON & Co-Founder, Nearbuy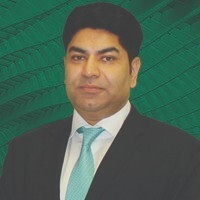 CEO - Network 18 ( Broadcast ) & MD AETN18​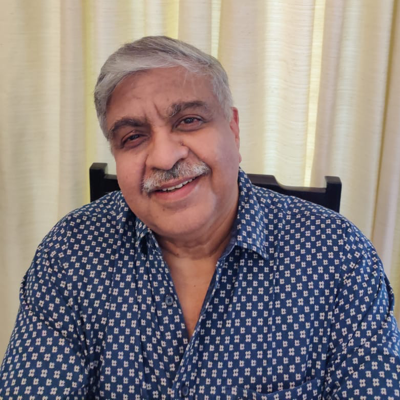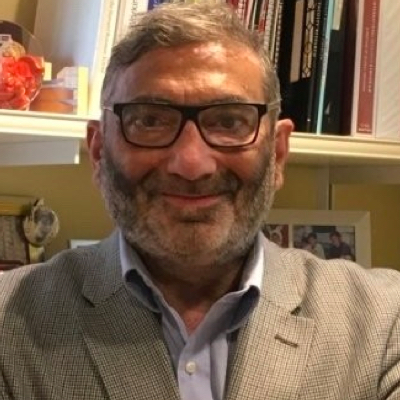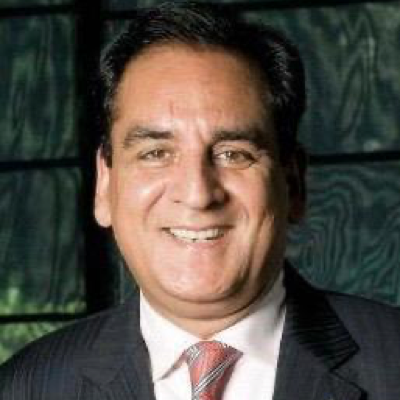 CHAIRMAN, EMERITUS RADISSON HOTELS GROUP SOUTH EAST ASIA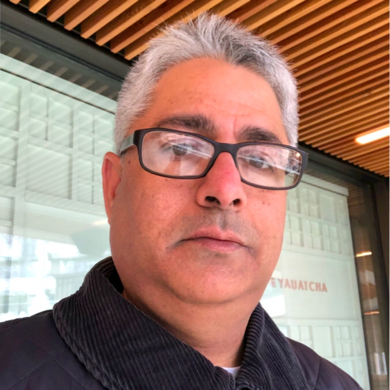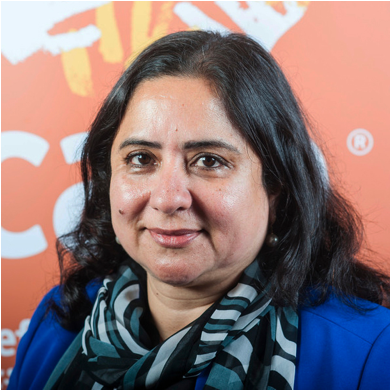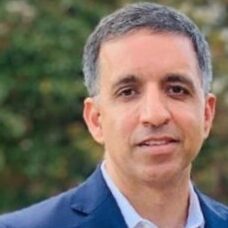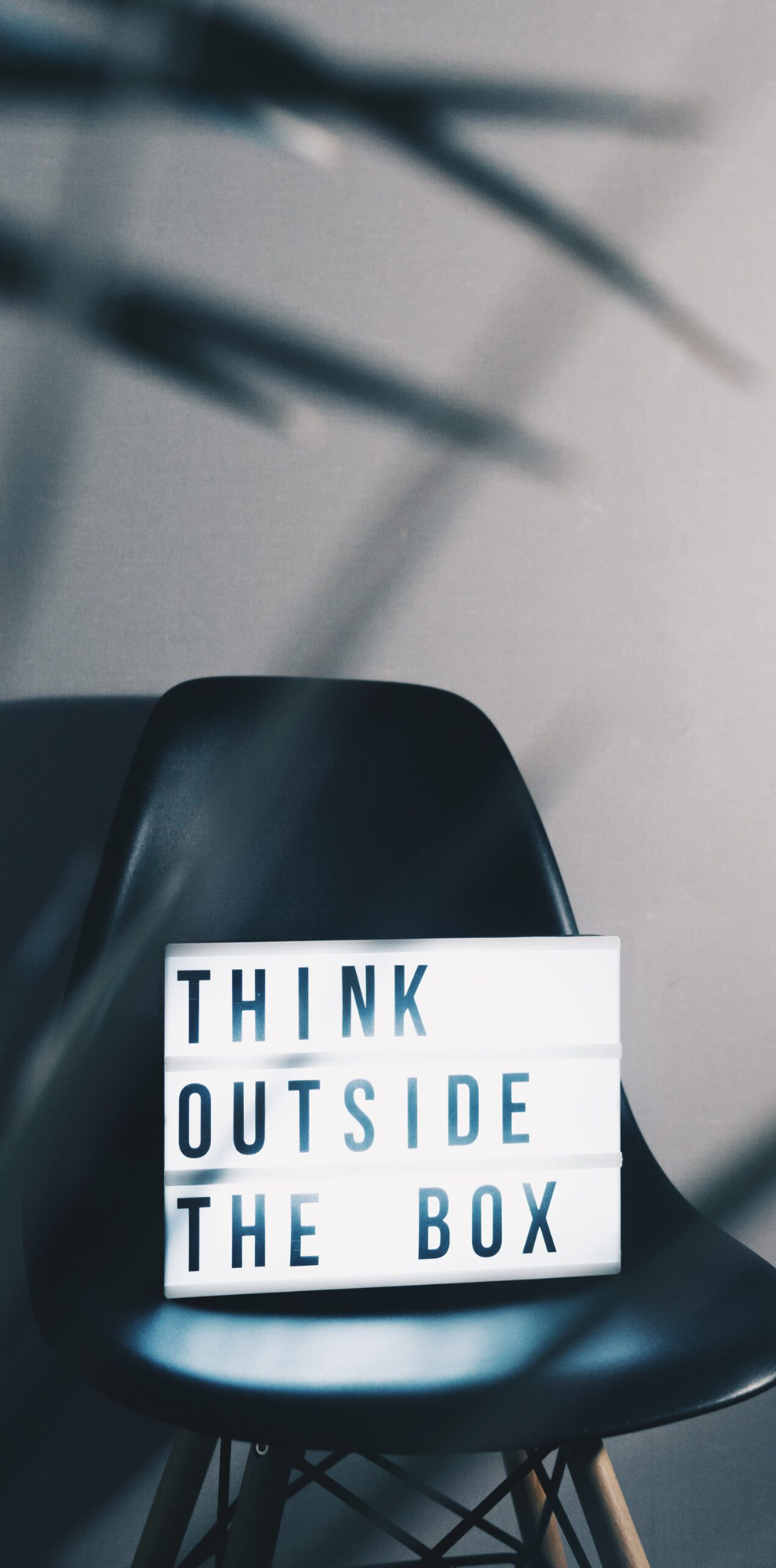 Things to ensure before submitting your case
Company 50% ownership should comprise of Kashmiri Pandits.
Company registration and establishment should be in India.
An introductory slide that gives the name of the company and its vision and purpose.
A good place to begin the pitch is to focus on the problem that you are trying to solve.
Describe your product or service and show how it benefits the problems faced by the consumer.
It is important to lay out exactly what is it that you intend to do. 
Should be something that gives it a competitive advantage and is difficult to emulate.
The team can include important employees in addition to the founders.